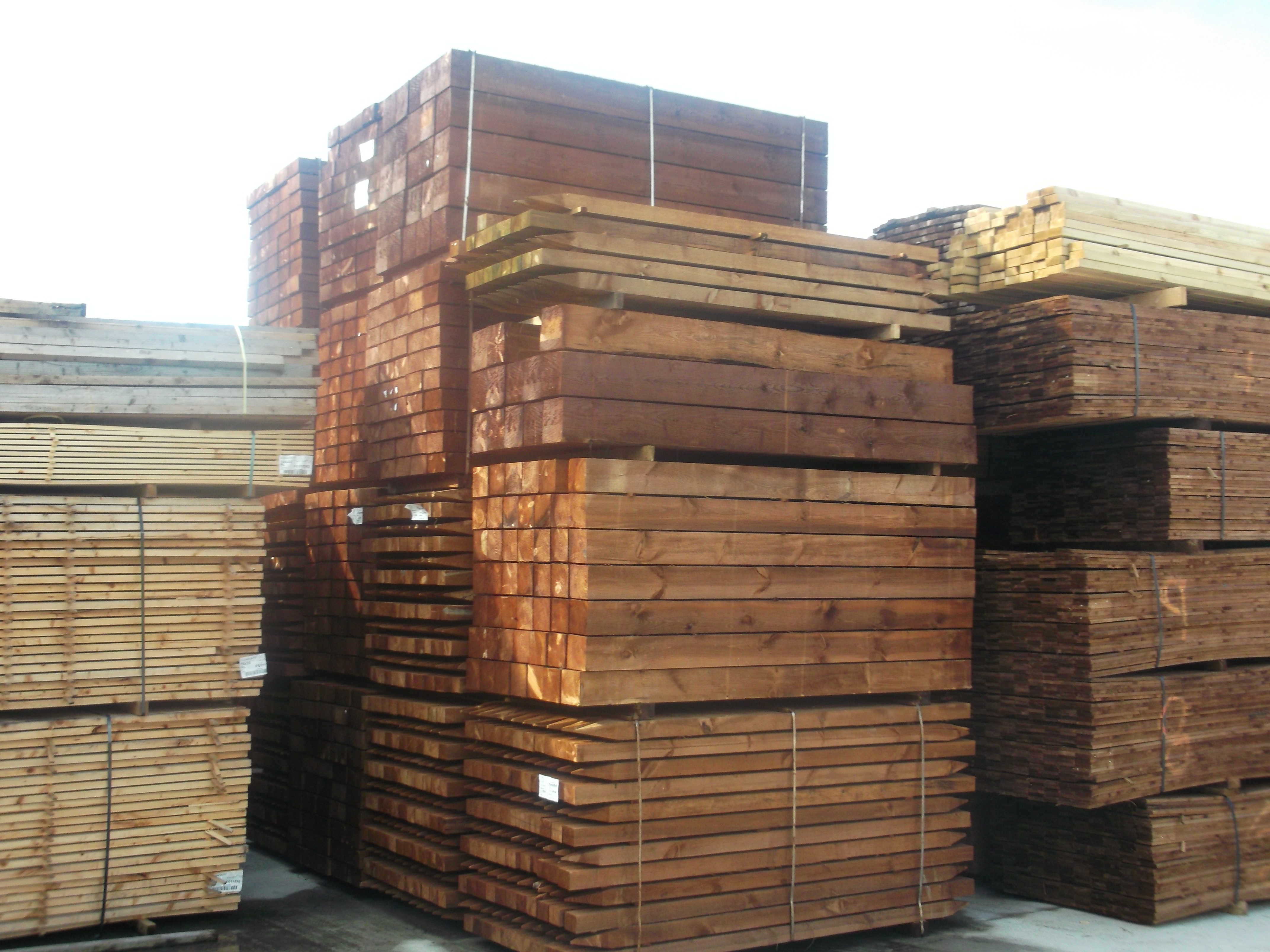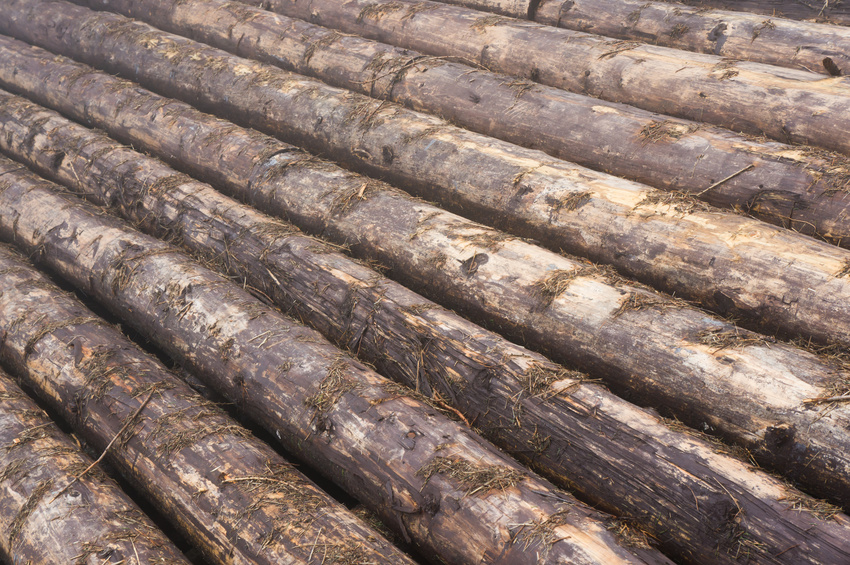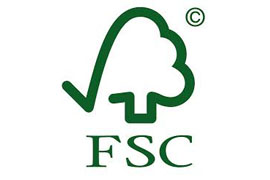 Hennessy Packaging are committed to sourcing timber from legal and well-managed forests.
Over the years, Hennessy Packaging has sourced an extensive and robust range of timber suppliers throughout Ireland, the UK and Latvia.
All timbers used by the Hennessy Timber Group, are sourced from a FSC supplier.
We believe timber is the most sustainable, renewable and environmentally friendly raw material available. Timber offers any businesses an environmentally friendly solution and the opportunity to reduce their carbon footprint.
More and more businesses are choosing timber as it is a renewable resource.